Farnham Park is a small and exclusive luxury subdivision in Piney Point Village in West Houston, Texas. The neighborhood sits along San Felipe Street, directly east of Kinkaid School. The posh, gated subdivision features a staffed security gate set on the entrance of the community. Part of the Piney Point Village district, the area, features an upscale living arrangement that's a true upgrade for buyers interested in finding a move-up home. Major highways are readily available to residents, and key districts are just minutes away, including Galleria, Westchase, and Memorial City.
Farnham Park is home to 30 mansion-style estates with a swooping price of $1,000,000 to $3,000,000. The homes in the Farnham Park community were mostly built between the 1970s and 1980s. It's mostly fancy estates with home sizes ranging from 5,000 to more than 7,000 square feet. Properties feature expansive lots spanning over 35,000 square feet. Farnham Park has a median appraised value of $308.60 per square foot and features an average of 5 bedrooms and 6 bathrooms floor plans. The houses have either modern, contemporary, Mediterranean, English, and French architectural styles. It showcases sprawling front drives, swimming pools, huge garages, and mature trees. Overall, this exclusive subdivision exudes luxury and is a perfect visit for buyers looking to buy the best residence possible.
Real Estate Market Statistics
Who is this neighborhood for
This neighborhood is ideal for those luxury estate homes and those who love a gated community's comfort and safety. Affluent members of the city or high-end home buyers considering moving into Houston will find the area quite attractive. Large property sizes and impressive home layouts ensure you have ample room for your family with some additional space you can use as you please.
Latest homes for sale in Farnham Park
49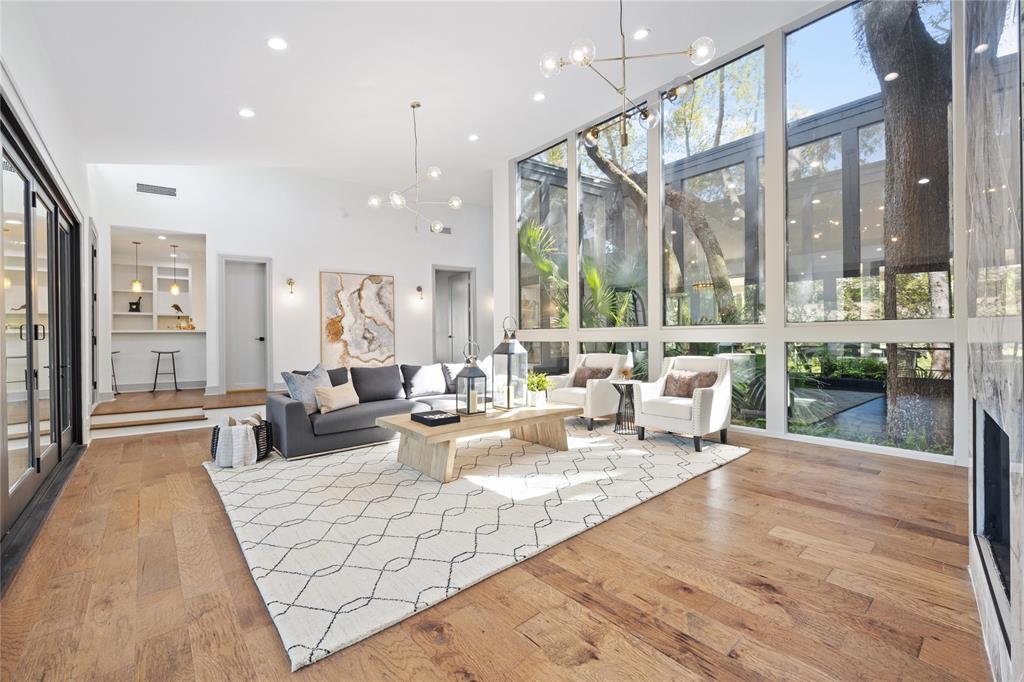 Beds
4
Baths
4.1
SqFt
4,837
MLS#
80228638
Ready to take the next step?
Whether you're looking to buy or sell property in Houston, working with an experienced realtor is a great way to get the best deal possible. Working in the industry for many years, I value the business I get from my clients and will work hard to ensure you're happy with your real estate transaction. Please click the button down below if you would like to contact me for additional information on specific properties or neighborhoods in the city.
Who Lives Houston, Texas?
Things to do in Farnham Park
People who like Farnham Park also like